Live & On-Demand GMP Training
GMP Webinars & courses for pharma professionals
Join 20K+ subscribers who get updates about upcoming webinars. Never again miss a relevant webinar that can help you on your GxP journey.
The clock is ticking to the end of the year! Start our on-demand GMP refresher course before it's too late.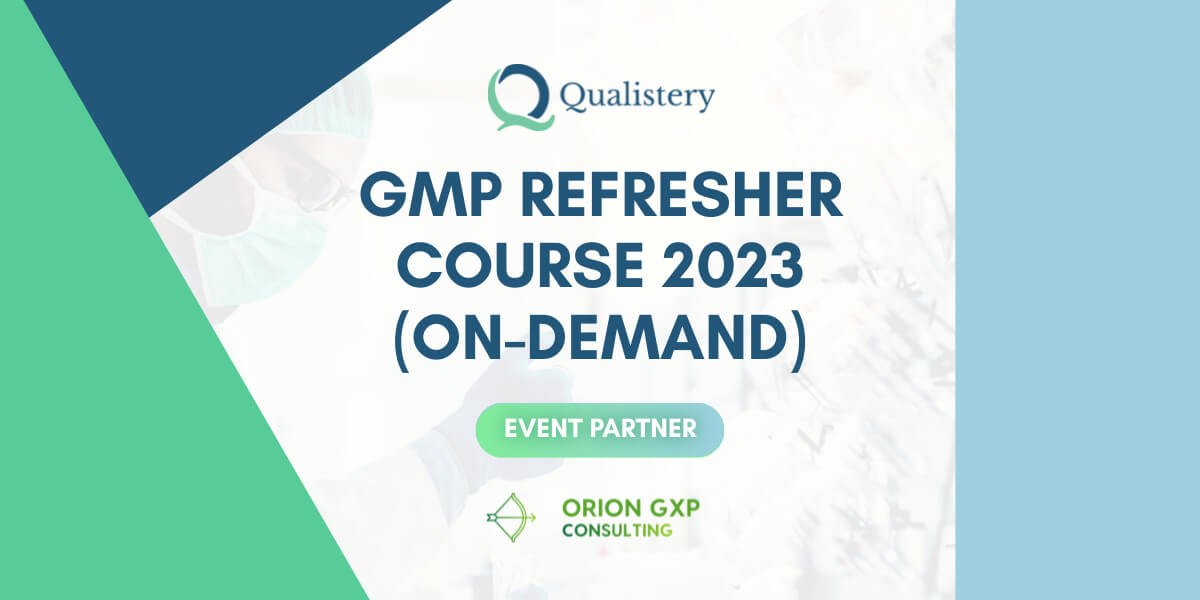 GMP Refresher Course 2023
Stay up-to-date with the latest GMP regulations and best practices as a pharmaceutical professional with our online on-demand G...
upcoming Live online gmp classes
Learn about Good Manufacturing Practices (GMP) from top experts in the field by joining our free webinars and virtual classes.
Grow your gmp knowledge and
feel confident in your compliance