Welcome to Qualistery, your trusted partner for GxP
Specialized Process Optimization Services For You
We understand that as a pharma company, your manufacturing processes are the backbone of your business. That's why we offer a comprehensive process optimization service to help you identify areas for improvement, mitigate risk, and streamline your operations for maximum efficiency.
Our team of experienced consultants will work closely with you to analyze your current processes and identify any areas that may be slowing you down or causing inefficiencies. We use a combination of data analysis, industry knowledge, and best practices to develop a customized process optimization plan that meets your unique needs and objectives.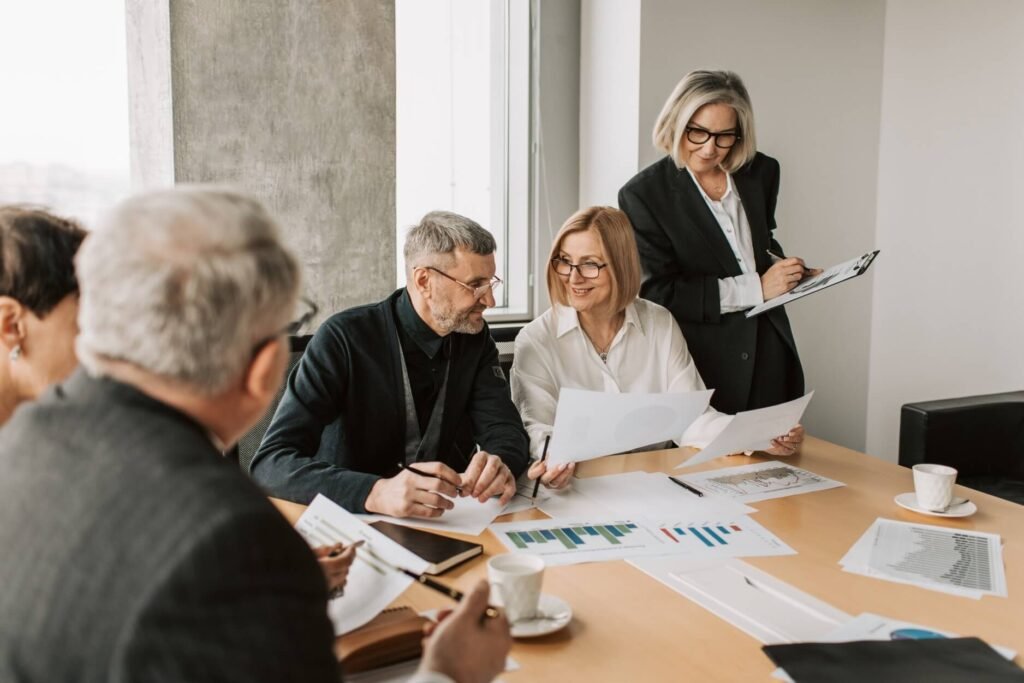 Our team has extensive experience working with pharma companies of all sizes and across a wide range of manufacturing processes. We are committed to delivering practical and actionable recommendations that can help you achieve your business goals and improve your bottom line.
Don't let inefficiencies in your manufacturing processes slow you down. Contact us today to learn more about our process optimization service and how we can help you improve your operations.