Grow brand, win qualified leads
Your Company's Online Presence Is About To Take Off
Are you a GxP supplier or service provider? Then use our webinar speaking opportunities to reach thousands of pharma professionals worldwide, strengthen your company's brand and win new qualified leads.








As a pharmaceutical service provider, you have a limited time and budget to establish your expertise with pharma companies. Reaching the decision-maker directly is one of the most critical tasks in sourcing new pharma clients.
What you want to do, is establish yourself as a leader and expert in your field. You have excellent knowledge and experience, but getting people to hear your voice is challenging. That is where we come in and help your brand resonate across the pharmaceutical industry.
Our clients love working with us because of our personal touch and the incredible results.
what our clients have to say
"We had a wonderful time working with Qualistery. We have worked with other webinar platforms, but none offer the personal touch and support like Qualistery does. We were amazed by the amount of attendees and the quality of the discussion during the live session, which helped us understanding our clients better and gave us new ideas for future activities. We are looking forward to our next event with Qualistery!"
Ashley Sherrick
Senior Growth Marketing Manager by Qualio
"Qualistery performs webinars astonishingly well, and the overall experience is smooth as water. At Qualistery, they think about your performance and what you want to achieve and come up with suggestions. With Qualistery's webinar, we managed to get our brand out there and win new clients. If somebody were unsure about doing webinars with Qualistery and were asking me, I would tell them to do it. It's a no-brainer! And if they are not happy, I'll pay for it!!"
Marcus Emne
CEO at Hoodin
We Create Unique speaking opportunities That Help Your Business Grow
Qualistery gives you the marketing edge to do this right with our hosted webinars. We work together to establish your ideal customer and choose suitable topics that would interest them. Then, we use our webinars to present your experts. If you don't have one, we will find an expert on your behalf.
With the help of our webinars, you will reach thousands of pharma professionals who are eager to learn from your experts, giving your company the edge to become the industry's thought leader and their hero for providing free, high-quality education.
Global reach for your brand
Why speak on our webinars?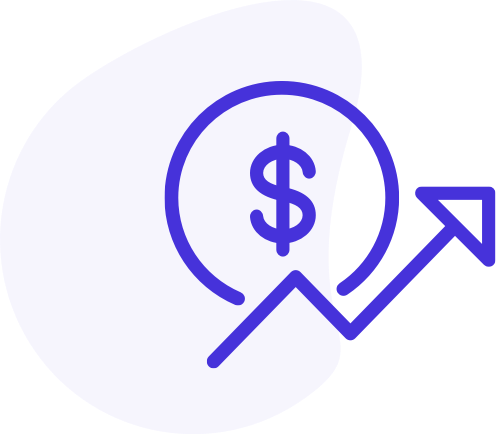 Reach decision makers
54% of B2B professionals watch webinars every week. It is an incredible way to reach your audiance, establish your authority and generate leades.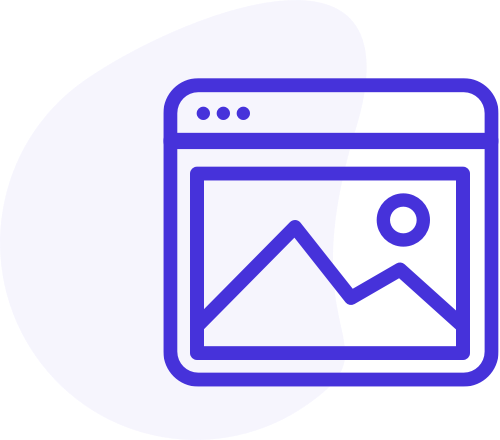 Pharma professionals love webinars
According to LiveStorm, when looking at the average registrant-to-attendee ratio, the pharmaceutical space has the highest webinars participation rate of 63%, the highest among all industries.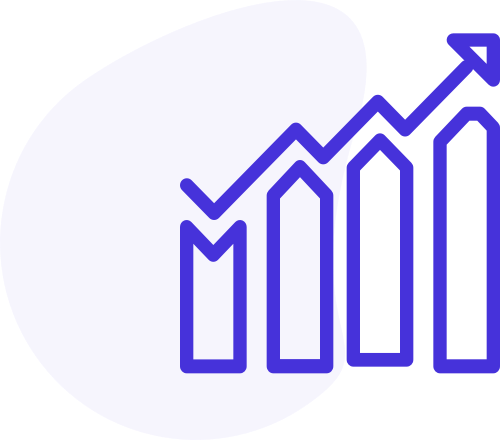 Leads Potential
According to 99Firms, one webinar can generate more than 500 leads. Therefore, it's not surprising that around 73% of business-to-business (B2B) marketers believe they can get high-quality leads using this platform.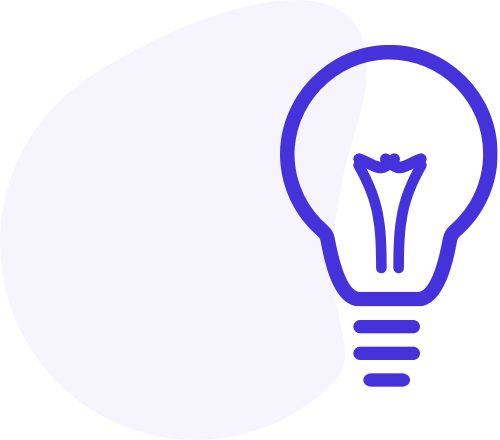 Strategy​​
We will plan and produce the webinars according to your marketing and sales goals. We will choose suitable topics to attract the ideal customers and qualify them along the way. Then, we will tailor all the activities pre-, during and post-webinar, to fit those goals.
Social Media​​
Qualistery has a wonderful LinkedIn outreach, which we will use market your brand while inviting people to the webinar. This can include content marketing such as podcast episodes, blog posts and webianr highlights.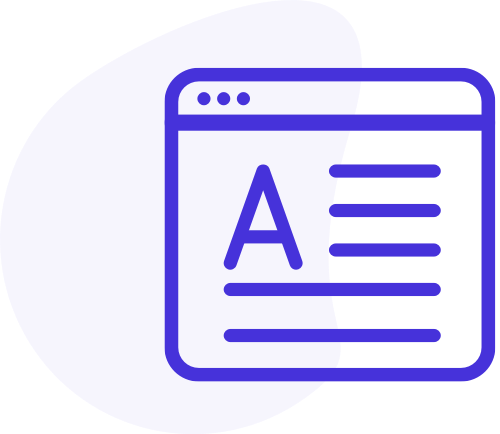 We guarantee results
We have two missions: The first one is providing outstanding GMP education to professionals worldwide. The second one is the success of our partners. We will continue giving you a grade A+ service until we achieve the goals we set for our partnership.
write to us, and let's begin our journey together
Do You Want To Boost Your Company's brand in the pharmaceutical arena?
drop us a line and keep in touch