Free mini-course for GxP professionals
Deviations & Issue Management Systems
This six days mini-course will help you change your mindset on the importance of handling correctly issues that arise during your product's lifecycle. You will learn how to approach and manage deviations effectively. As a result, you will become more efficient, have fewer repeating deviations on your hands, and comply better with regulations.
Alex is an expert in Pharmaceutical Quality Assurance with 30 plus years in the pharma industry, 20 of those as a Qualified Person.
As an instructor, Alex builds on her experience and her previous role as a UK QP Assessor to support QA professionals and QP trainees. She helps trainees achieve the best results through supportive coaching, mentoring, and a straightforward training approach.
Visit Alex on LinkedIn.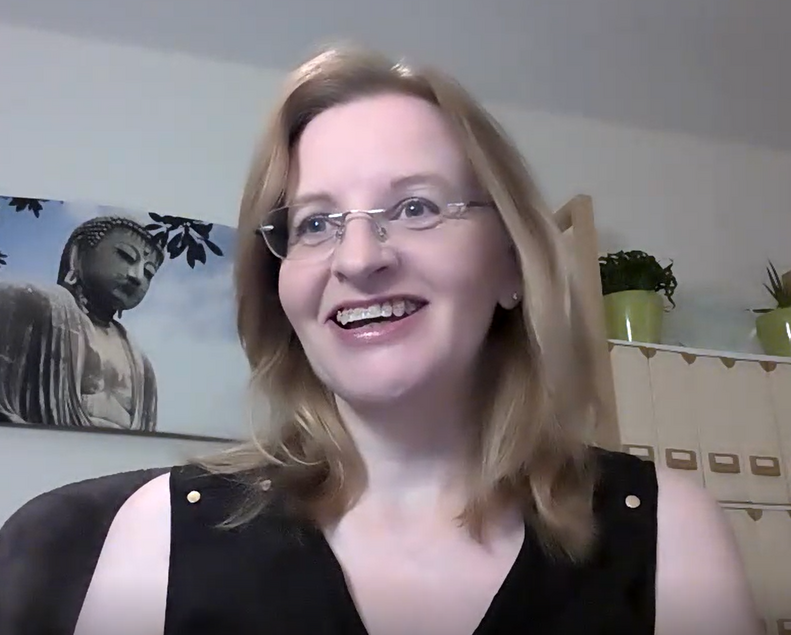 In this mini-course, you will learn the best practice framework for deviation investigations. Additionally, you will familiarize yourself with an approach you can apply to all relevant product life-cycle. 
Where to Apply the Framework
Mishandling deviations and failing to investigate them correctly can lead to serious compliance problems. As a result, regulators can shut down your operation in a blink of an eye. Additionally, not addressing deviation properly leads to reoccurring issues, which waste time and are a killer of productivity. Therefore, each GMP professional must know the correct framework to deal with such issues quickly and effectively.
What People Say About Our GMP Online Training
GxP professionals have participated in the live sessions of this course
Register for the six days mini-course.
Receive a daily email with
a 5-minute training video. 
Pass the short test 
and get your certificate! 
Share the course with your colleagues:
Qualistery GmbH is a company dedicated to providing engaging, live online workshops for GxP professionals. Our teaching approach replaces the conventional text training with captivating visual storytelling. We believe that learning GMP should be exciting and fun. Additionally, this approach increases the effectiveness of the lessons and helps you with material retainability.